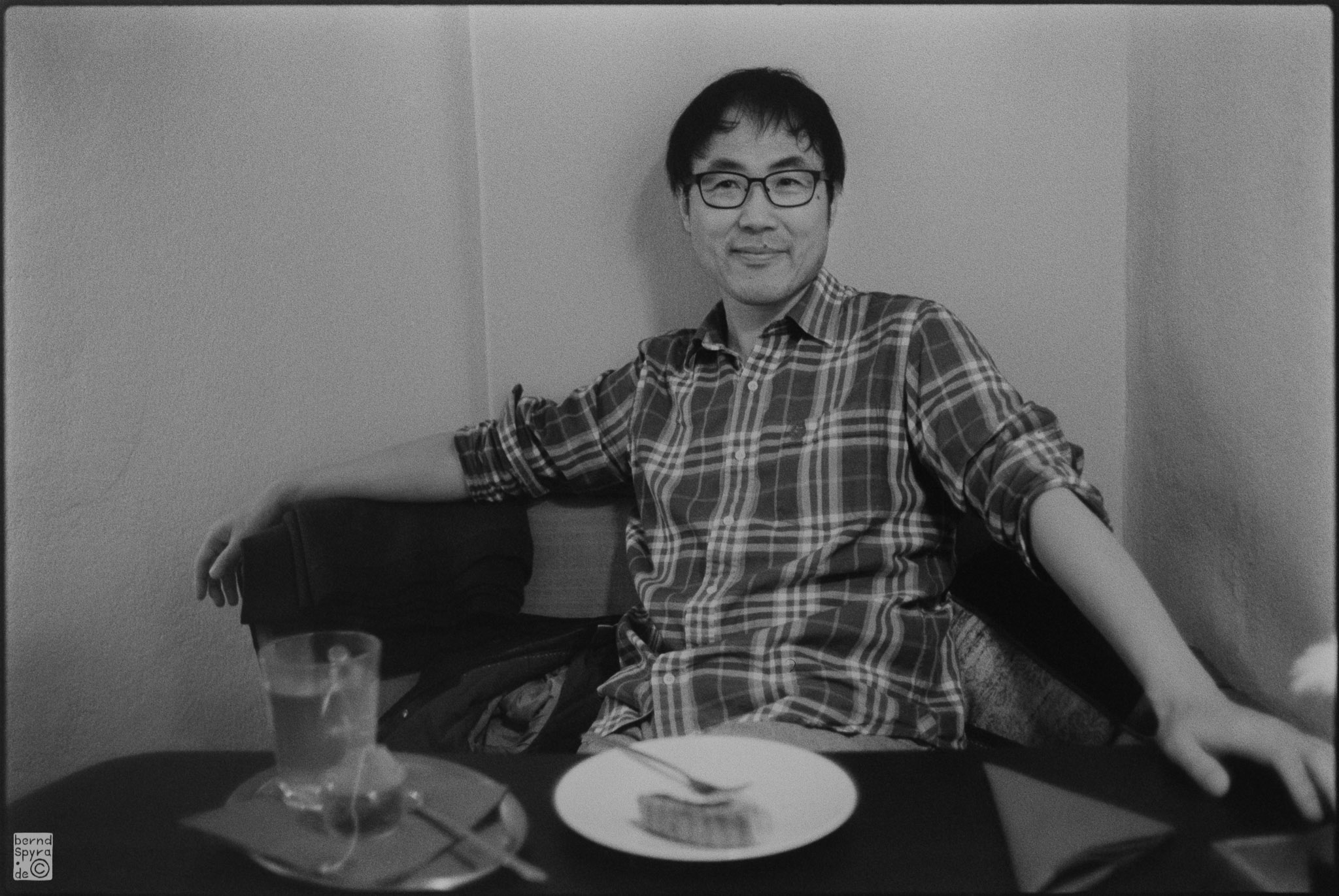 In the last months of 2016 I had the chance to help Ni Shaofeng set up his exhibition "Facetten des Erinnerns" (facets of memory) which tackled the difficult memory of the Chinese Cultural Revolution, the 50th anniversary of which was also last year.
With close access to both the artist and the preparatory work leading up to the exhibition, I didn't miss the chance to document it all on film. With over 340 exposed negatives, I'm still busy sorting through them in the evenings. I'm nearing the end though, hope to get the finished photos up here around the middle of February.
For some impressions of the exhibition, the official homepage is a good start:
There is also my own coverage of the preparatory work on the exhibition here.