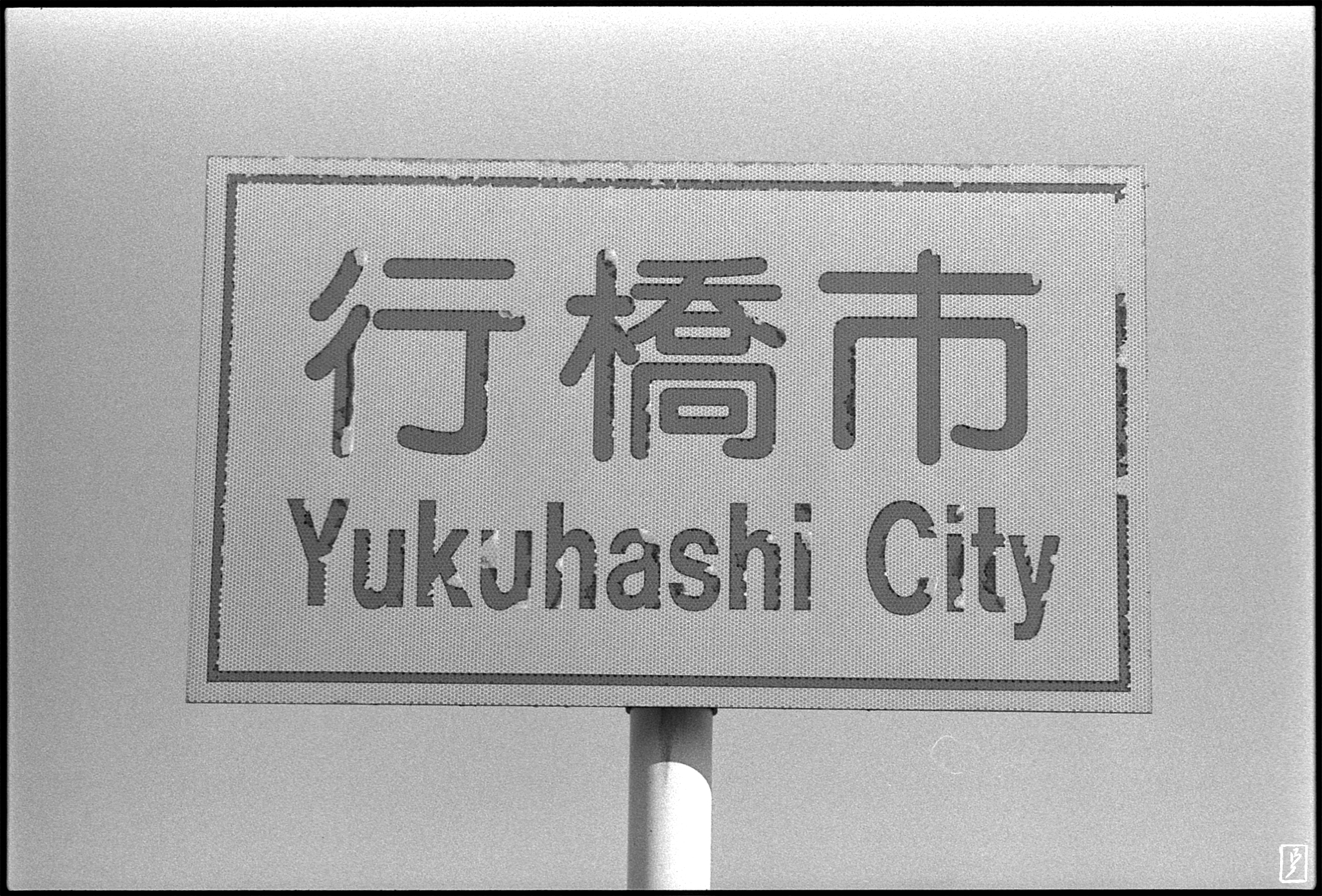 After finishing my Master's thesis in the autumn of 2014, I had the opportunity to spend a little more than two months in Japan, visiting my fiancée's family in the city of Yukuhashi. While my fiancée had to work during the day, there was ample time for me to explore the city and its surroundings.
Yukuhashi itself is situated on the coastline in the northeast of Kyushu, the southernmost of Japan's four main islands. It is part of Fukuoka Prefecture and not far from the urban center of Kitakyushu. The population is about 72.000.
Because I only speak a few words of Japanese, this time I had to concentrate mostly on the architecture and scenery of the place. Still I feel I managed to get an impression of the current condition of rural or small-town Japan.
I will post thematically organized groups of photos in the coming weeks.