Long time no see:
On February 28, I arrived in Yukuhashi, the hometown of my wife, where she wanted to give birth to our first child. As intended, this happened not long after my arrival and since then both her and the baby are doing fine.
We planned to return to Hamburg in the middle of May, but now it looks like our return has been postponed indefinitely, due to the recent worldwide unpleasantness related to the Coronavirus. This leaves us stranded in Yukuhashi, a small (dare I say rural?) town on the southwestern shore of the Japanese Inland Sea, in the vicinity of the metropolitan area of Kitakyushu. Even though the baby naturally takes up most of our energy (which we gladly give to him), still plenty of opportunities to record the peculiarities of local life with my camera present themselves almost on a daily basis.
Since as usual my tool of choice is a 35mm film camera, it will take some time for anyone to see the photos taken here. They are forthcoming though.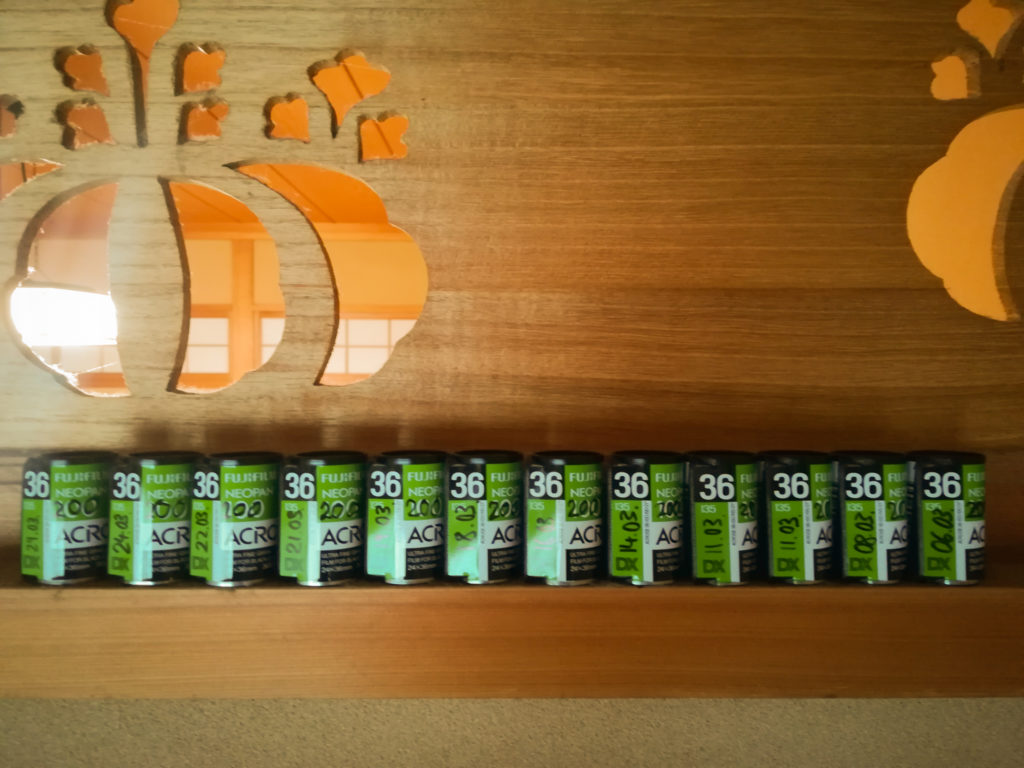 Meanwhile in Hamburg: Various issues of my photo magazine "reflex" are now available through the online store of the Nachladen, as are many other publications by local artists from Hamburg. Please check it out.